... and then I´m on holliday. But I have NOTHING to wear! Well, that is not actually true, but I wanted to make some travel pieces to take with me. And then unmotivation hit me, I wanted to make so many summer garments first, but where was the summer? Now I´m heading straight for autumn.
Ok, I now have to shorten my list of desired pieces and get to work. I decided for:
Number 1: the Cape of the august Burda. I fell in love at once.
Number 2: The Celeste dress. I love that fabric and wanted to make the pattern for such a long time now.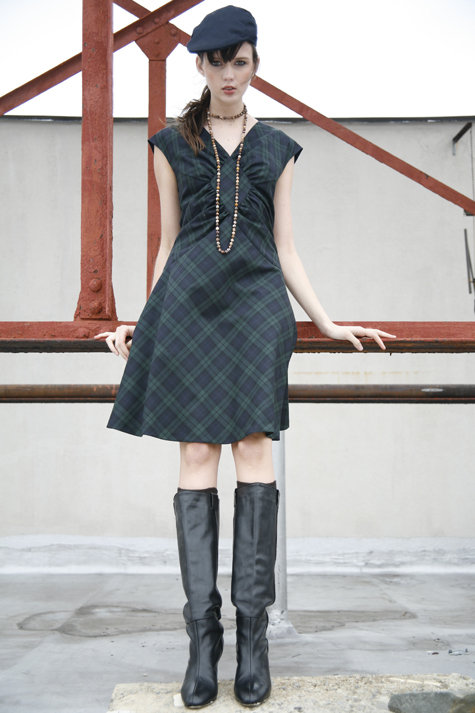 Number 3: That cute dress from Meine Nähmode Jan 2011. I have a very cute autumn fabric for it.
To do: Ordering fabric for 1 and 2. I can prepare the patterns for all of them and start with 3.
Wish me luck.